Wuhan Lockdown
The Coronavirus broken out in Wuhan, China has alerted the world. Despite WHO excluded it from global health emergency, many countries has been preparing for stopping coronavirus from spreading out in their country.
Over 14 cities surrounding Wuhan have been locked down, air, sea ports. However, currently land is not 100% sealed. People can still drive away from Wuhan via highway network.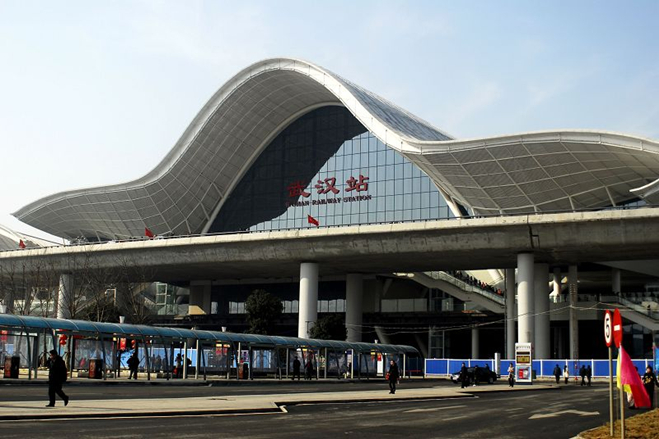 The lockdown of Wuhan caused significant prices rise, local public transportation seized as well. Wuhan Mayor announced that daily living supplies, medical supplies are not interrupted by the city lockdown. People in Wuhan doesn't need to be panic and rush for supplies.
City lockdown is the first case since China found. There are positive and negative comments on Wuhan lockdown (武汉封城). Personally, I am against people making use of disasters for political purpose. It is inhumane to make use of disasters for political propaganda. At current situation, as human being, we shall see what we can do to help, or at least courage people in Wuhan to face the disaster positively, like what we encourage cancer patient to deal and fight with caner threat. People have greater chance to conquer illness with positive attitude.
Chinese government has ordered Wuhan to build fast track isolation hospital within 6 days, for treating confirmed cases. This was an idea from 2003 SARS when Beijing had built the same fast track isolation hospital for isolating confirmed cases, to reduce virus from spreading.
Overwhelming Medial System
Wuhan Hospitals are congested with suspected patients waiting to be verified if they are infected. People are warned to wear N95 grade medial mask to avoid from being infected in public areas. The sudden demand of N95 masks not only affected China, but Australia. Have traveled over a dozen pharmacy in 40km radius, none of pharmacies have N95 mask in stock, and replenishment is yet to be known.
Exhausted Medial Personnel
Medial personnel in Wuhan is fighting in front line, receiving salutes, supports and appreciation, all around China via social media posts, food and drink deliveries, etc. to express people's respects. According to information, medical personnel is working continuously in 4-hour shift to take care of intensive care patients those are in life endangered.
The latest statistics is that there are closed to 900 confirmed cases, and 26 died from coronavirus. Apart from Xinjing, Tibet, basically all areas in China have confirmed odd cases, with over 90% in Wuhan.
Let's pray for the safety and fast recovery of people in Wuhan.
Whether you are pro-China and Anti-China brands, humanity comes before politics.
UnofficialChina