What do you think of Huawei employees being blackmailed and extorted by the company after leaving the company? After being detained for 251 days, they were freed because of insufficient evidence. Comments about the incident were strictly controlled.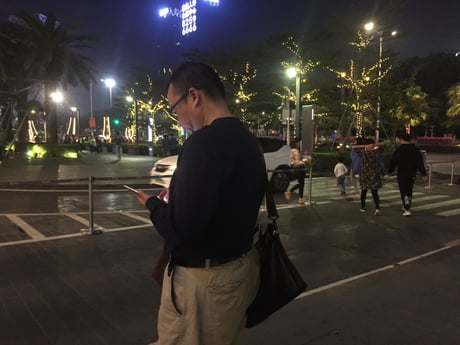 There are so many fake news, twisted stories. Such phenomena is due to general readers failing to be suspicious enough to discover coincidences in reports and make pre-marture judgement. When so many coincidences meeting together, they are not coincidence but conspiracy.
Ask yourself following questions:
How many employees working for Huawei, and how many years has Huawei been operating, and only one single case for decades of operation? Why only this particular staff, at this kind of time? Does Huawei CEO hate him into guts to oppress this particular one out of thousands staffs?
The case involved just RMB300, 000 (USD47,000) leave compensation. To Huawei, this is like a 1 cent coin in your pocket. Would you believe Huawei needs to take advantage of their staff for this little among, and again, why this particular one?
For all these years, if the employer behave like that, there would have many cases established. Why now and why only this one, and involve just so little financially?
When the US taking off its underwear for the sake to crack down Huawei without success, what a good timing this case "exposed". Do you believe coincidence?
There are loads of employment dispute cases if you check your local court, why Huawei particularly? And voices spread so quickly and massively?
But wait, see how people replied to one of the post I found online accusing on Huawei 251 case. Wow, a bunch of China-haters. Comments on this case without one on case itself, all targeting China. They talk like employment disputes happened only in China. Anything happened in China, they are magnified without limit, despite very common case happened everywhere, but China is special. The world wants to see a pure, clean, perfect China before shutting up, forgetting how dirty, arrogant and ignorant they are.
You are viewing 1 out of 1 answers, click here to view all answers.